Padel in Ireland
Just Play, Have Fun, Enjoy the Game!
Take up something new
A Modern Sport for Everyone
International Padel Federation
PFI is Affiliated to the International Padel Federation
Federation European Padel
Playing in 24 countries
Cupra
Oficial Sponsor Irish National Team & PFI
Ireland at the FIP General Assembly 2023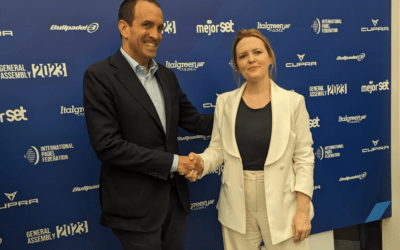 Our President, Naomi Nicholl, attended the FIP General Assembly in Rome to represent the Padel Federation of Ireland.  Naomi was invited to present on a number of projects that she is currently working on with FIP.  As of today, eight new countries officially join the...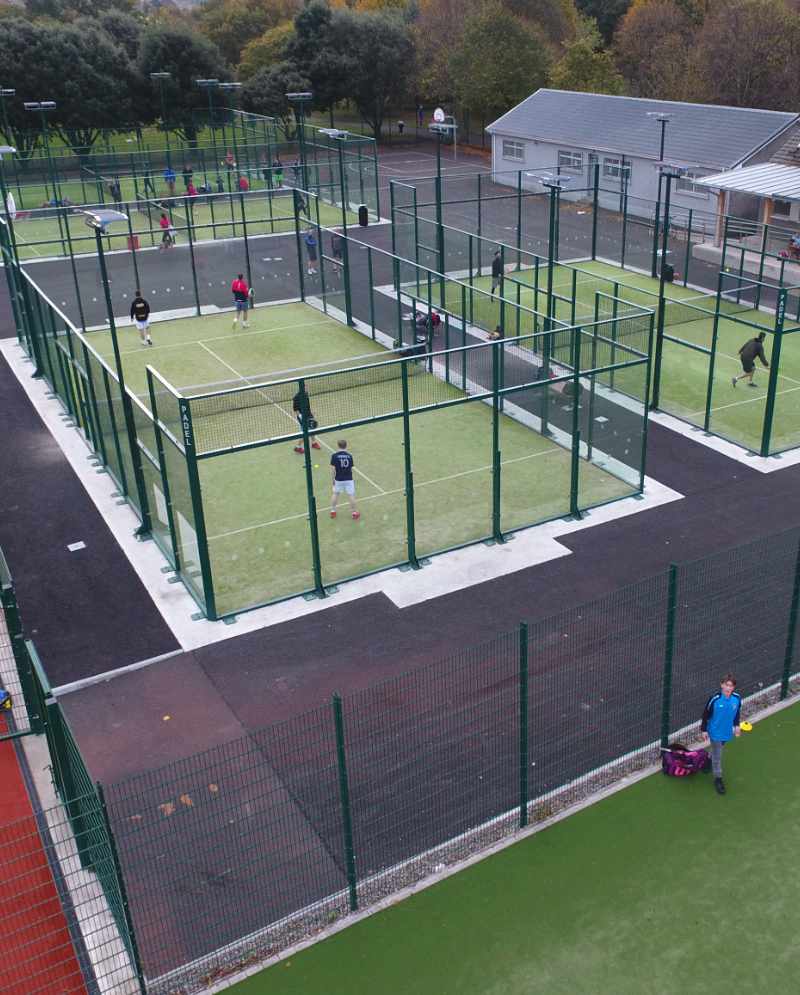 Padel Federation of Ireland
As the official affiliated federation, we work directly with the International Padel Federation (FIP) to regulate and promote padel as per FIP standards.
Implementing and exchanging policies and guidelines as per Sport Ireland and other regulatory and voluntary agencies within the Irish sports community.
A tournament sanction and
calendar service.
We select and manage the
National Team.
Official national ranking service
for tournaments.
Provision of coaches
training programme.