Padel in Ireland
Just Play, Have Fun, Enjoy the Game!
Take up something new
A Modern Sport for Everyone
International Padel Federation
PFI is Affiliated to the International Padel Federation
Federation European Padel
Playing in 24 countries
Cupra
Oficial Sponsor Irish National Team & PFI
Ireland at the FIP General Assembly 2023
Latest news & Tournaments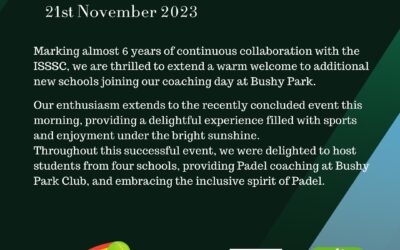 Marking almost 6 years of continuous collaboration with the ISSSC, we are thrilled to extend a warm welcome to additional new schools joining our coaching day at Bushy Park.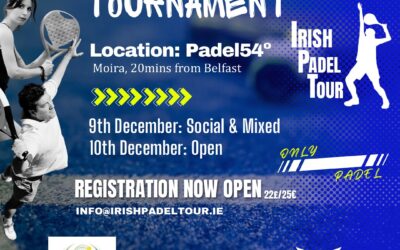 More Exciting News! We're thrilled to launch a new club and welcome them to the official Irish Padel Tour circuit! Come join us at the largest indoor venue for an action-packed weekend of padel. Saturday kicks off with a Social, tailor-made for beginners to...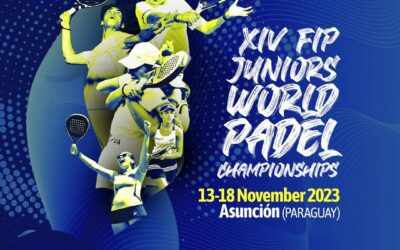 The Padel Federation of Ireland would like to wish all of the countries participating in the World Padel Championships the very best of luck. We are looking forward to Ireland joining you at the next one 🇮🇪💪🇮🇪 Kicking off today, please see the official link...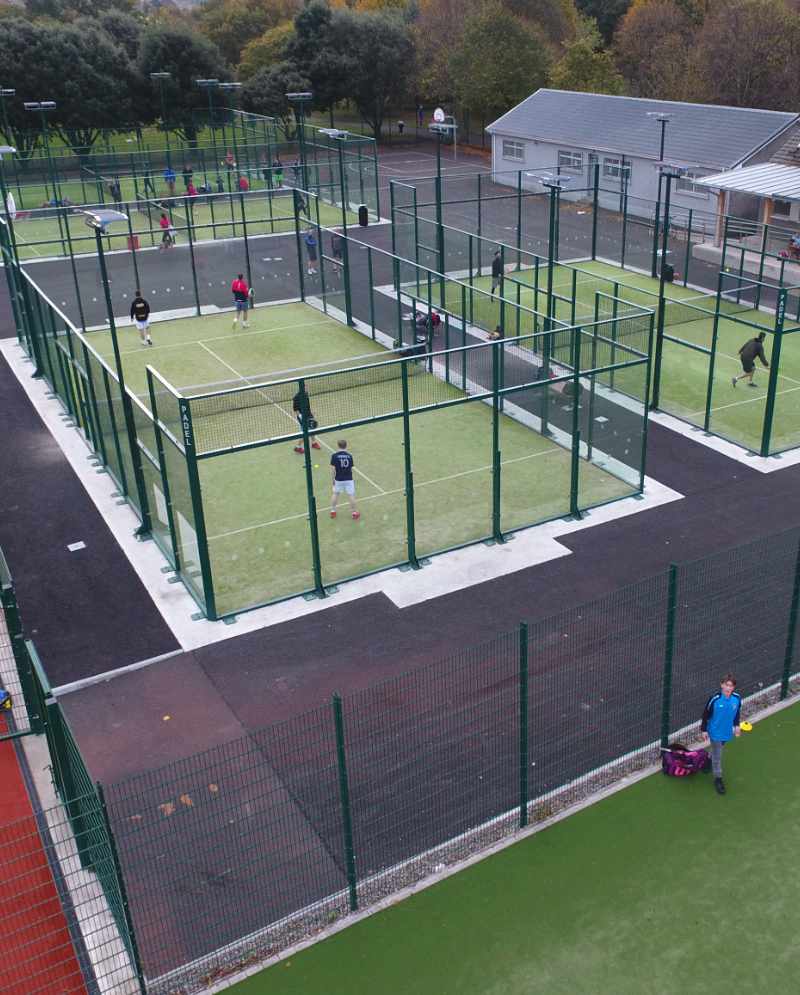 Padel Federation of Ireland
As the official affiliated federation, we work directly with the International Padel Federation (FIP) to regulate and promote padel as per FIP standards.
Implementing and exchanging policies and guidelines as per Sport Ireland and other regulatory and voluntary agencies within the Irish sports community.
A tournament sanction and
calendar service.
We select and manage the
National Team.
Official national ranking service
for tournaments.
Provision of coaches
training programme.