The Padel Federation Team organised several clinics last summer. The clinics were delivered by Spanish Junior Champions and top players from the Madrid Padel Federation, including the number one Spain Junior Champion. The Padel Federation of Ireland has a collaboration agreement with the Madrid Padel Federation. The group from Madrid became Padel Ambassadors in Ireland and they gave amazing lessons everywhere they went.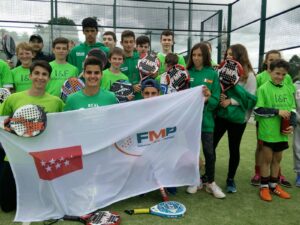 The clinics in Rockbrook Padel Club, Cavan Lawn Tennis & Padel Club, Portmarnock and the Eddie Irvine Padel Centre in Bangor were a great success. The clubs showed great hospitality and interest and the number of people involved was high, having up to 150 people involved. The Federation organised the initiative and it was given free of charge to clubs.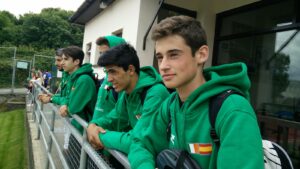 We wish to thank all those organising the event and hosting the clinics for their professional approach and their enthusiasm for reaching new padel players. Many clubs have experienced an increase in the numbers of people getting involved on a regular basis.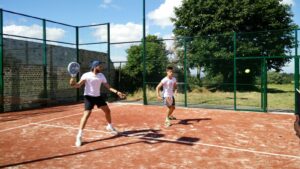 Other clinics will take place in the padel clubs again during the year and in the summer months. For further information please contact info@padelfederation.ie