Italy's Luigi Carraro is the new President of the International Padel Federation. Carraro has been elected in the General Assembly that FIP organises annually. In this occasion, the General Assembly took part in Asunción, Paraguay, on Friday the 2nd of November and twenty-five National Federations took part in it.
The Padel Federation of Ireland welcomes this announcement and will support the new president with the expansion of padel across the world. The Padel Federation of Ireland has worked tirelessly in the introduction and the expansion of padel in Ireland for the past 7 years.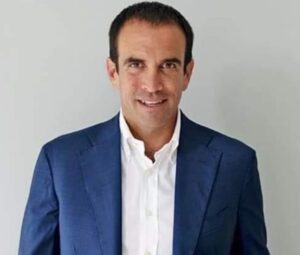 Luigi Carraro was the elected president over the other candidate, Ricardo Da Silva Oliveira who is the current president of the Portuguese Federation, and taking into account the resignation that the previous FIP's President, Daniel Patti, had already presented at the beginning of the Assembly.
The Assembly was held in parallel with the World Championships in Paraguay and some other important sports and institutional related matters were discussed and approved. For instance, new National Federations were approved to be taking part of the International Federation such as: Senegal, Iran, Thailand and Hungary.