The third annual Christmas Padel Tournament in Bangor was a real success with plenty of entrants competing for top spot in two different categories, intermediate and advanced level. We wish to thank Sam for organising the competition and bringing together padelers from lots of different places in Ireland.
The winners were:
Advanced: Alvaro and Fernando (beat Sam and Adrian in the final)
Intermediate: Joe and Richie (beat Jamie and David in the final)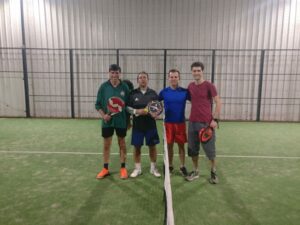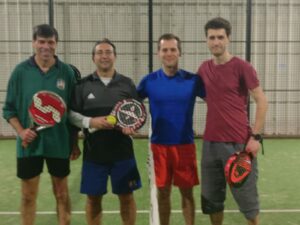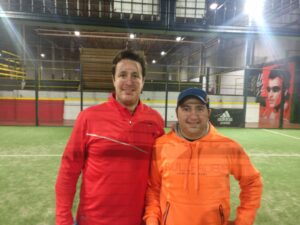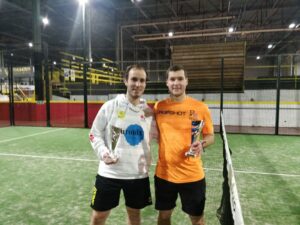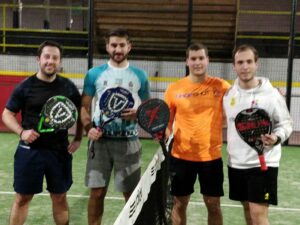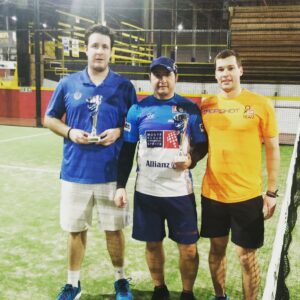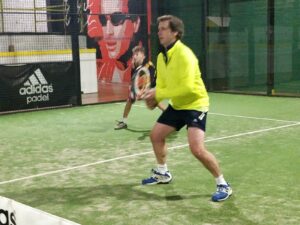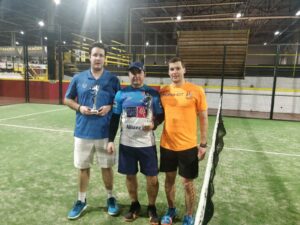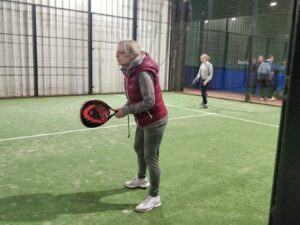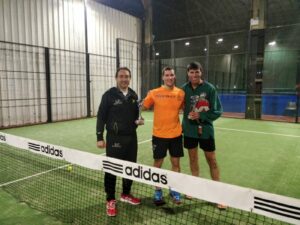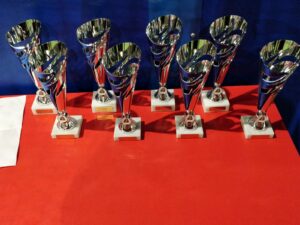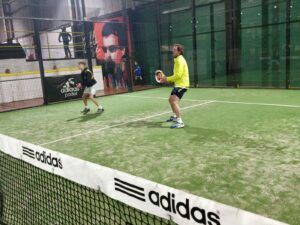 ______________________________________________________________
The third annual Christmas Padel Tournament will be held in the Eddie Irvine Padel Centre in Bangor.
The Eddie Irvine Padel Centre is organising an indoor padel tournament for beginner, intermediate and advanced categories on Sunday 16th December from 11 am onwards.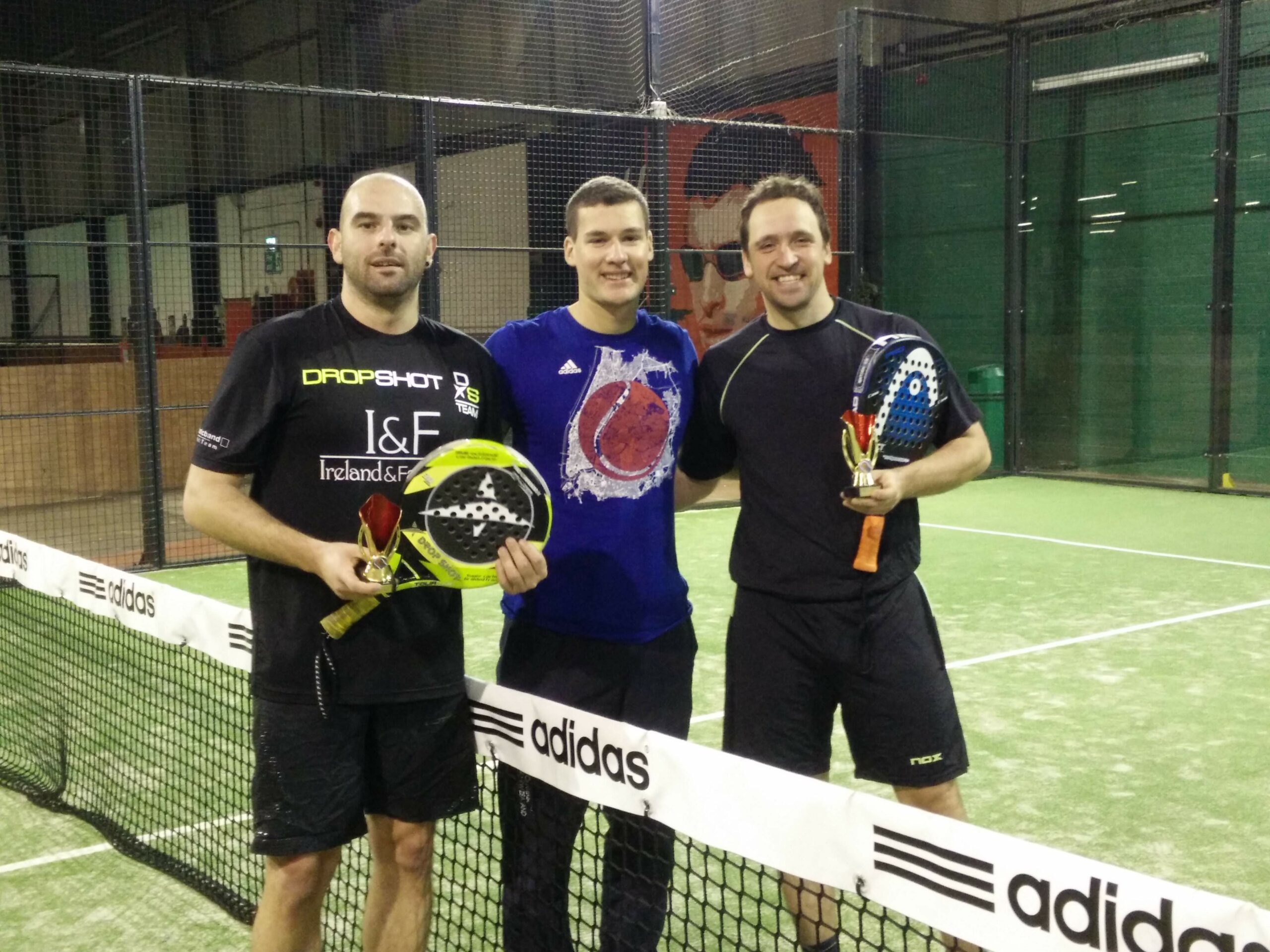 The Padel Federation of Ireland and the Bushy Park Padel Club are supporting the initiative and we would like to encourage players to consider travelling to Bangor (near Belfast) for this exciting indoor tournament.
Mulled wine and mince pies provided!
Entry fee 15 pounds per person.
For registration please contact the Eddie Irvine Centre on:
Tel: (028) 9145 1457
Email: info@eddieirvinesports.com
Sam: + 44 7467223675
Javier: + 44 7736064505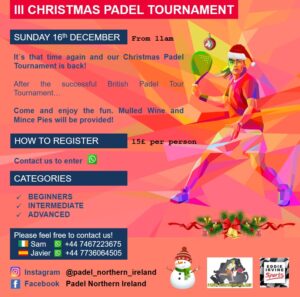 See you soon!