Hello to all padelers,
The Padel Federation of Ireland brings you good news! We have started to develop the programme for the National Padel Team that will represent the country in different categories.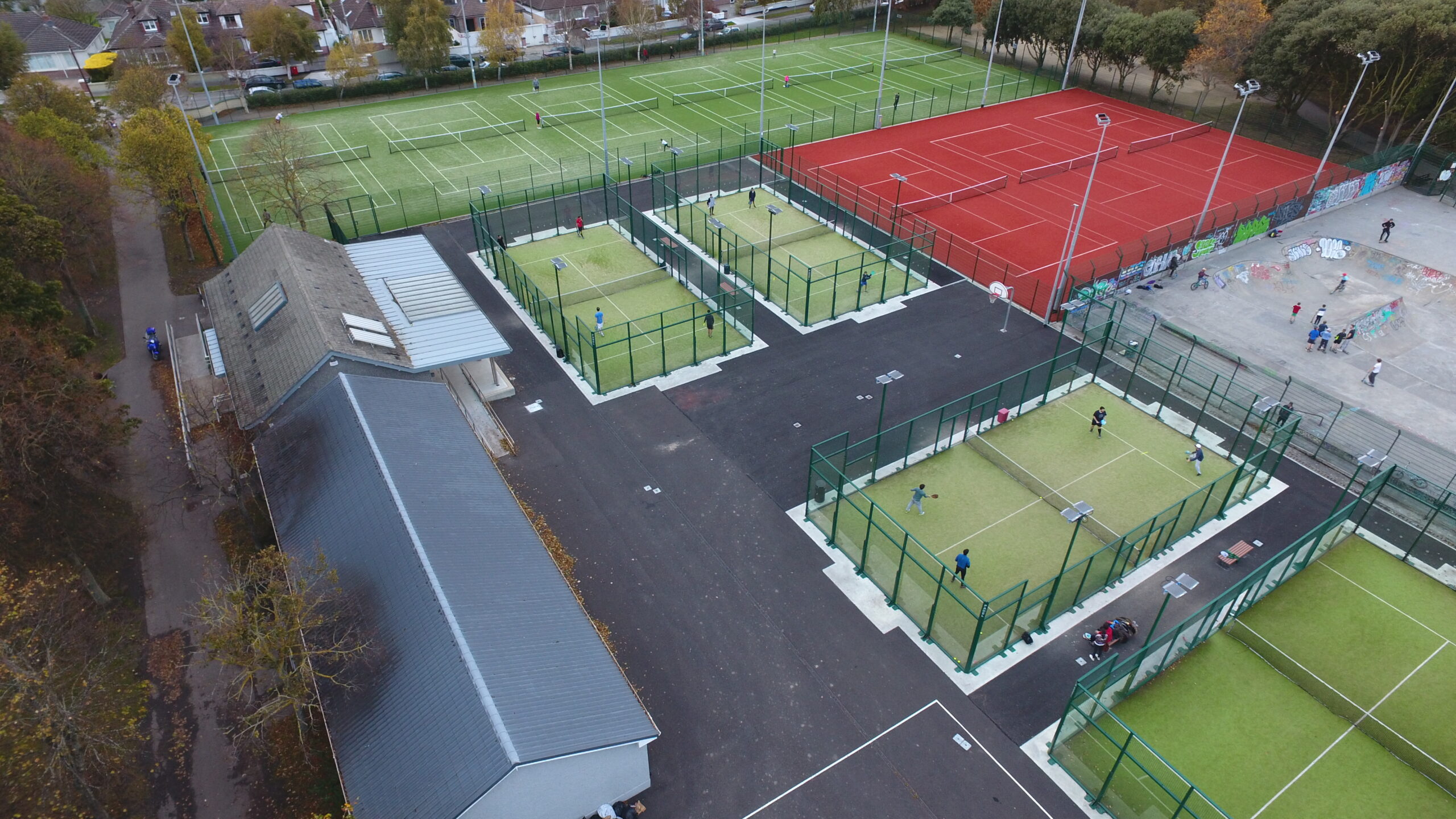 Everyone is welcome to contribute and participate as well as being part of the national team and playing and defending Ireland in future international championships under the auspices of the International Padel Federation, which has renowned professionals such as Jero Cañas, world champion under 20 and recent world champion in the veterans category. Jero has a Bachelor in Sports Science with specialisation in padel and will be accompanied by our technical staff resident in Ireland.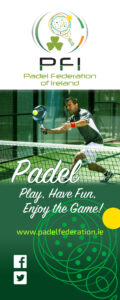 If you are interested and want to receive more information do not hesitate to contact us on info@padelfederation.ie or nationalteam@padelfederation.ie
The official National Team trials will take place in Bushy Park Padel Club on Sat 2nd-Sun 3rd and Sat 9th-Sun 10th February 2019.
Thanks a lot and Merry Christmas!!!!