The new Padel Team Ireland jersey, produced by Bullpadel, has been revealed and is the first ever jersey to be launched for official competitions.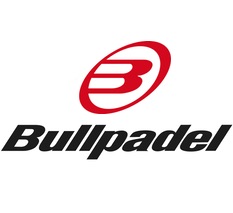 The new National Padel Team jersey has a traditional look and remains loyal to the traditional green, white and orange colour mix whilst including new, modern motifs. A new feature is the incorporation of a relief of the map of Ireland in the background and the crest of the Padel Federation of Ireland– established in 2011– and which has been promoting and regulating padel in the country since then. Now the jersey and full kit will be worn at the upcoming European international padel championships.
Men's version of the jersey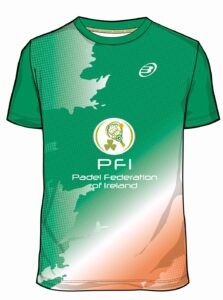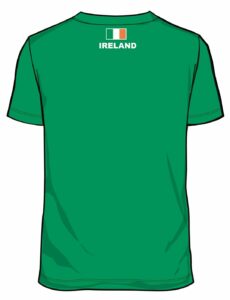 Three different jersey versions were presented to the national team before the summer of 2019, from among which the players could vote for the one which they liked best. The team voted unanimously for the shirt version now being launched.
Ladies' version of the jersey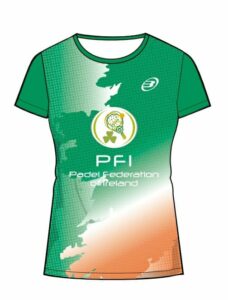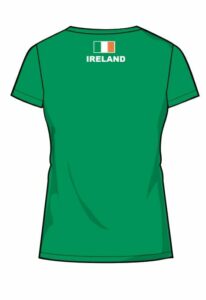 The strip is completed with navy shorts and white socks with a lovely navy hoodie and matching tracksuit bottoms. The Bullpadel training shirts are luminous green.
The new Padel Team Ireland jerseys for men, women and children can be seen at the Bushy Park Padel Club in Terenure, Dublin.
Good luck to all the teams!