TO ALL PARTICIPANTS
We would like to confirm that Dublin Madison Tournament is going ahead. However, due to increased Covid-19 restrictions announced by Government yesterday they must happen Behind Closed Doors without spectators.
Bushy Park will provide a full tournament schedule soon.
There will be a Waiting service area and Tournament reception.
All players must make the effort to follow all rules in place.
We would like to announce that this year there are 88 teams competing in the 6 different categories!

Men A            16
Men B.           29
Men C.          8
Mixed.           21
Women A.     8
Women B.     6
Total:             88 teams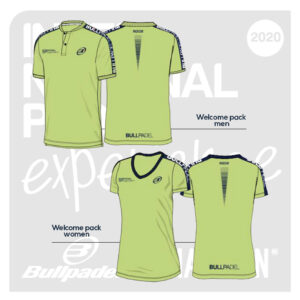 Important Changes:
Spectators should not be allowed on-site.
Players should be encouraged to arrive on time for their match and should leave once completed. The exception to this rule is where clubs are providing table service in line with Fáilte Ireland Guidelines for Bars, Restaurants and Cafes.
If you have any questions or need advice or help with your upcoming tournament please contact us at reception desk in Bushy Park Tennis & Padel club.
Once we have clarification on all aspects of the new restrictions from the Department of Sport and Sport Ireland we will update our Club, Coaching, Camps and Return to Competition Covid-19 Guidelines accordingly. These will be available on our website.
Thanks for your cooperation on this matter.
Kind regards,
Bushy Park Tennis & Padel Club Management
FULL SCHEDULE MADISON 2020: