The Tournaments Calendar for 2021 is undergoing modifications due to current pandemic restrictions.
The news we are getting is that padel clubs might be able to go back from the 5th April. We will keep you posted.
For further information and activities at local level, please contact your club https://padelfederation.ie/clubs/
You can also find our promotional padel video here: https://www.youtube.com/watch?v=cQXCRsODj64&t=12s
CALENDAR 2021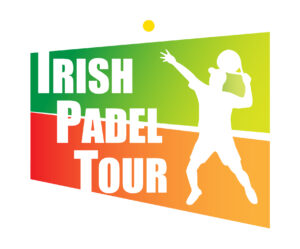 The Padel Federation is affiliated officially to the International Padel Federation (FIP) and the European Padel Federation (FEPA).