The All-Ireland Padel Open Championship will take place in Bushy Park on Friday 1st to Sunday 3rd October 2021 and it is open to everyone in all categories.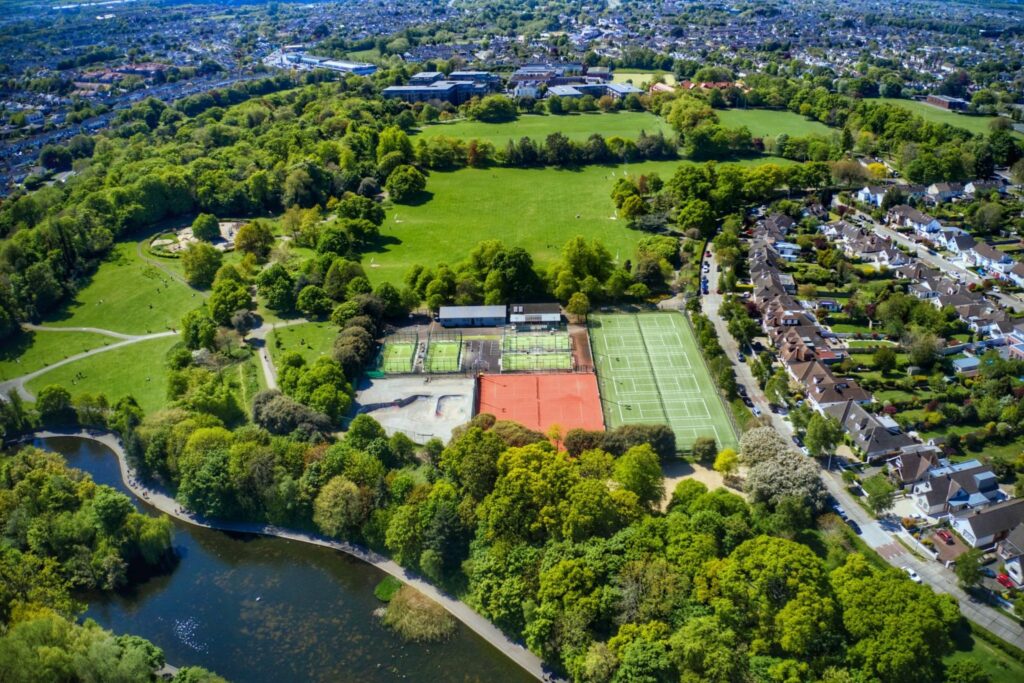 All affiliated Clubs may organise preliminary rounds of the tournament prior to the All Ireland Championship but this is not a requirement to register and play for your club.

The categories for the tournament are Open, Men B (intermediate level) and Men C (beginners level) Ladies A (Advanced andd high intermediate) Ladies B (Low intermediate and beginners) 
Mixed category for pairs from different categories

The format of the tournament is as follows:
-Matches to be played to the best of 2 sets (with tiebreak) Golden point system in all games
-Players can only represent one club and not be playing on other
preliminary rounds in other clubs.
The format of the All-Ireland Finals is as follows:
-Matches (Semis and finals) will be played to the best of 3 sets.
-Prizes for the finalist teams in each category: trophies and padel gear
vouchers or equipment.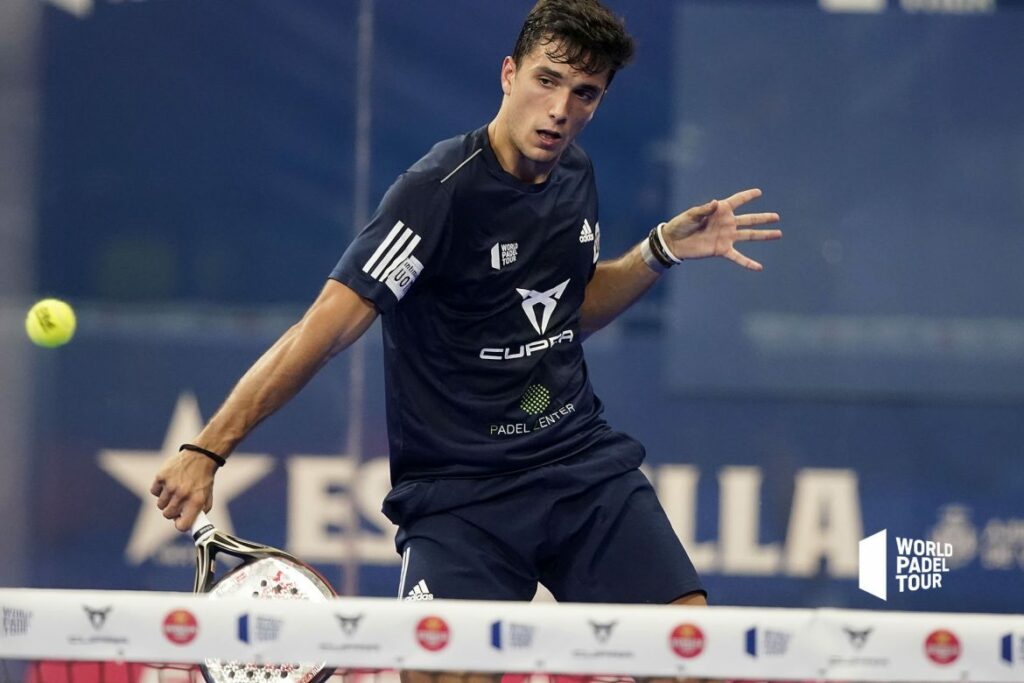 REGISTRATION
Players must register with Bushy Park Tennis & Padel Club and provide
the following information:
Full name
Mobile Number
Category
Player Licence Number and Affiliated Club
To reserve your place the full fee must be paid beforehand.
RULES OF PLAY
All the rules of padel and disciplinary code apply for this tournament
under the International Padel Federation regulations and as stated by
the Padel Federation of Ireland. Please look up the following link for
further information:
https://padelfederation.ie/padel-federation/padel-rules/
The tournament is organised by the Padel Federation of Ireland for all
affiliated clubs in Ireland and Northern Ireland and it is part of the Irish Padel Tour.
Registration for the All-Ireland Padel Open Championship must be made before Tuesday 28th September at 12:00pm
Good luck to all participants!!